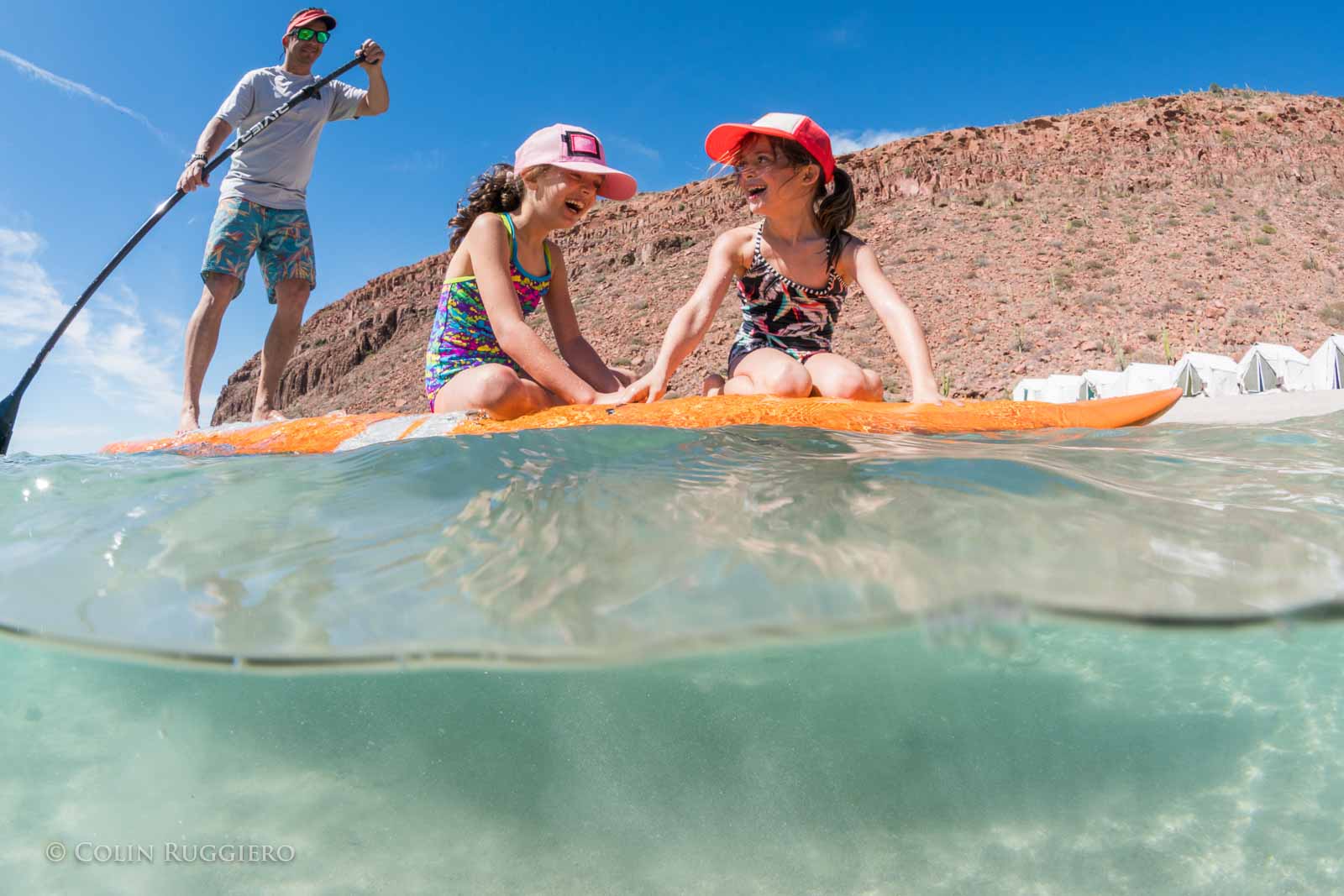 Girls smiling on paddle board, Espiritu Santo Island, Mexico : Colin Ruggiero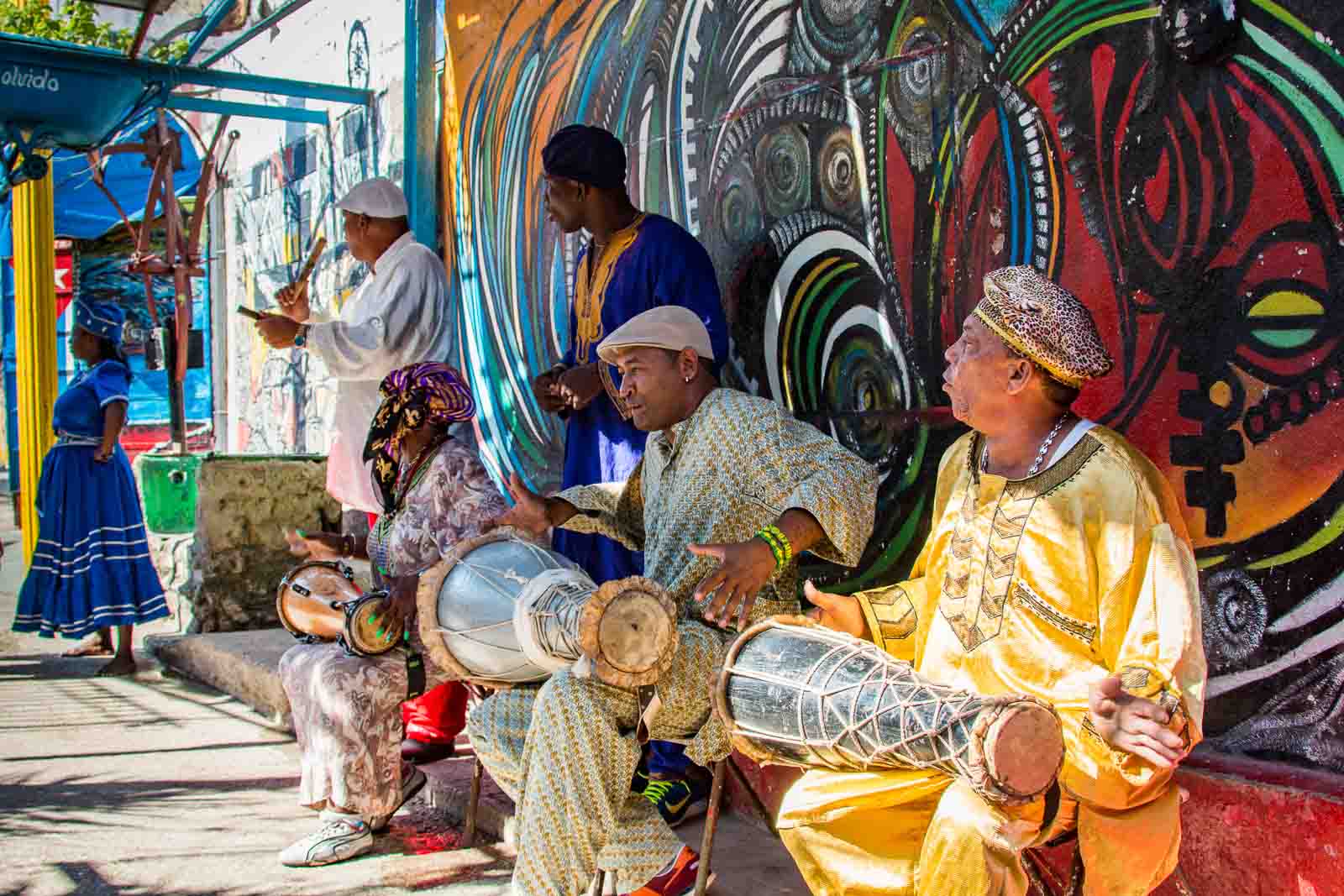 Musicians, Cuba : Sandie Dunn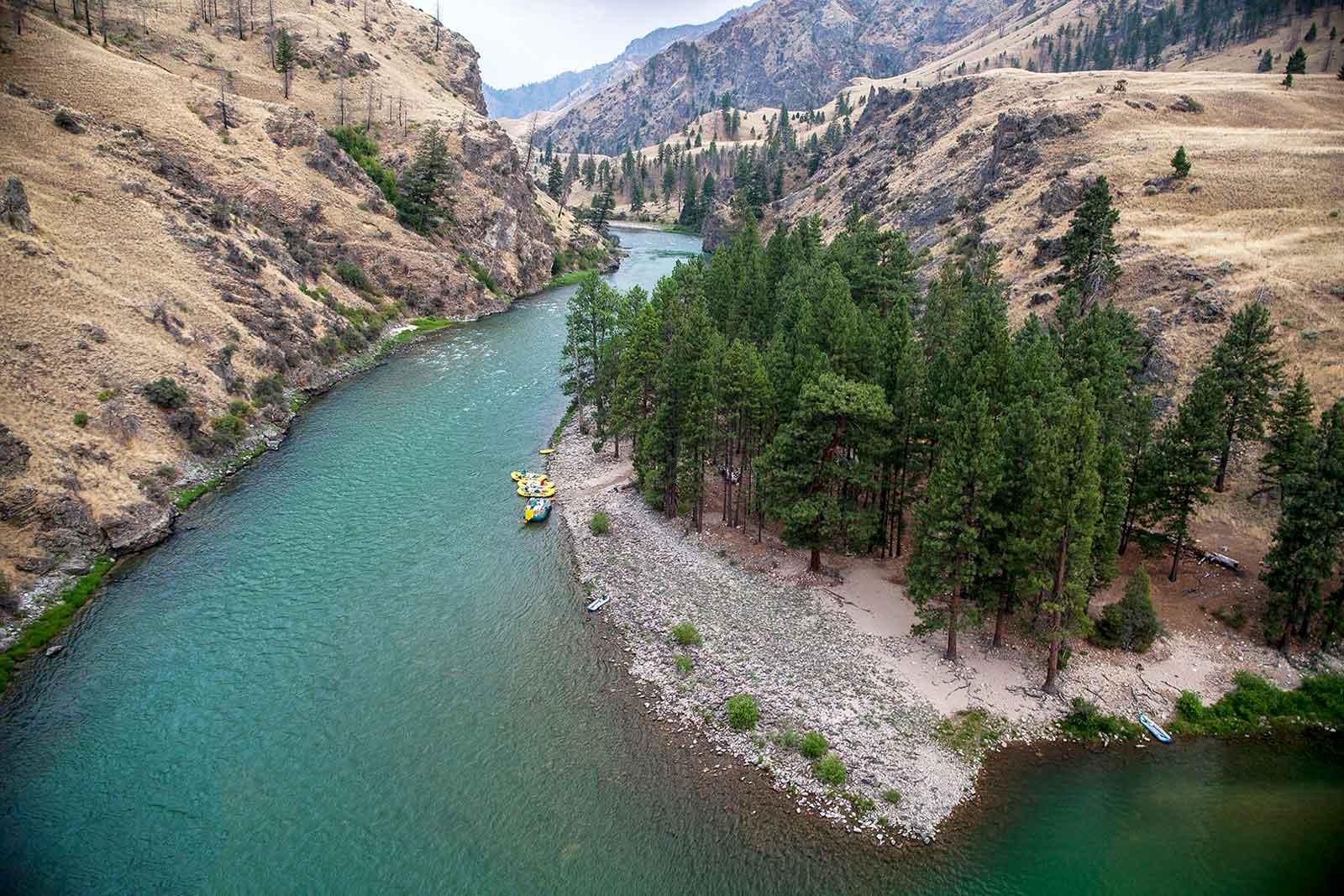 Middle Fork of the Salmon River, Idaho
Cabana on the reef - Tabacco Caye, Belize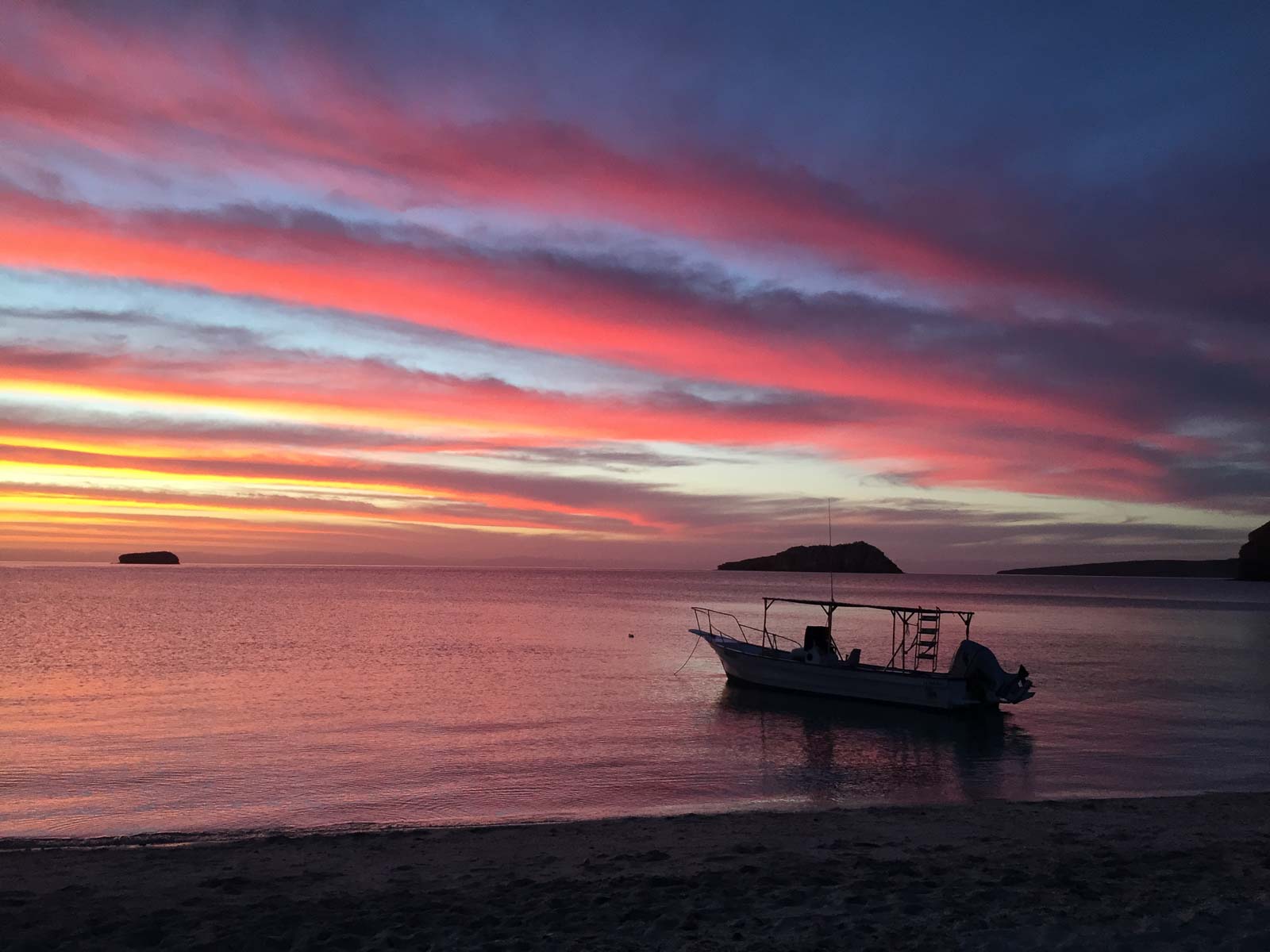 Sunset and boat - Espiritu Santo Island, Mexico : Mark Keefer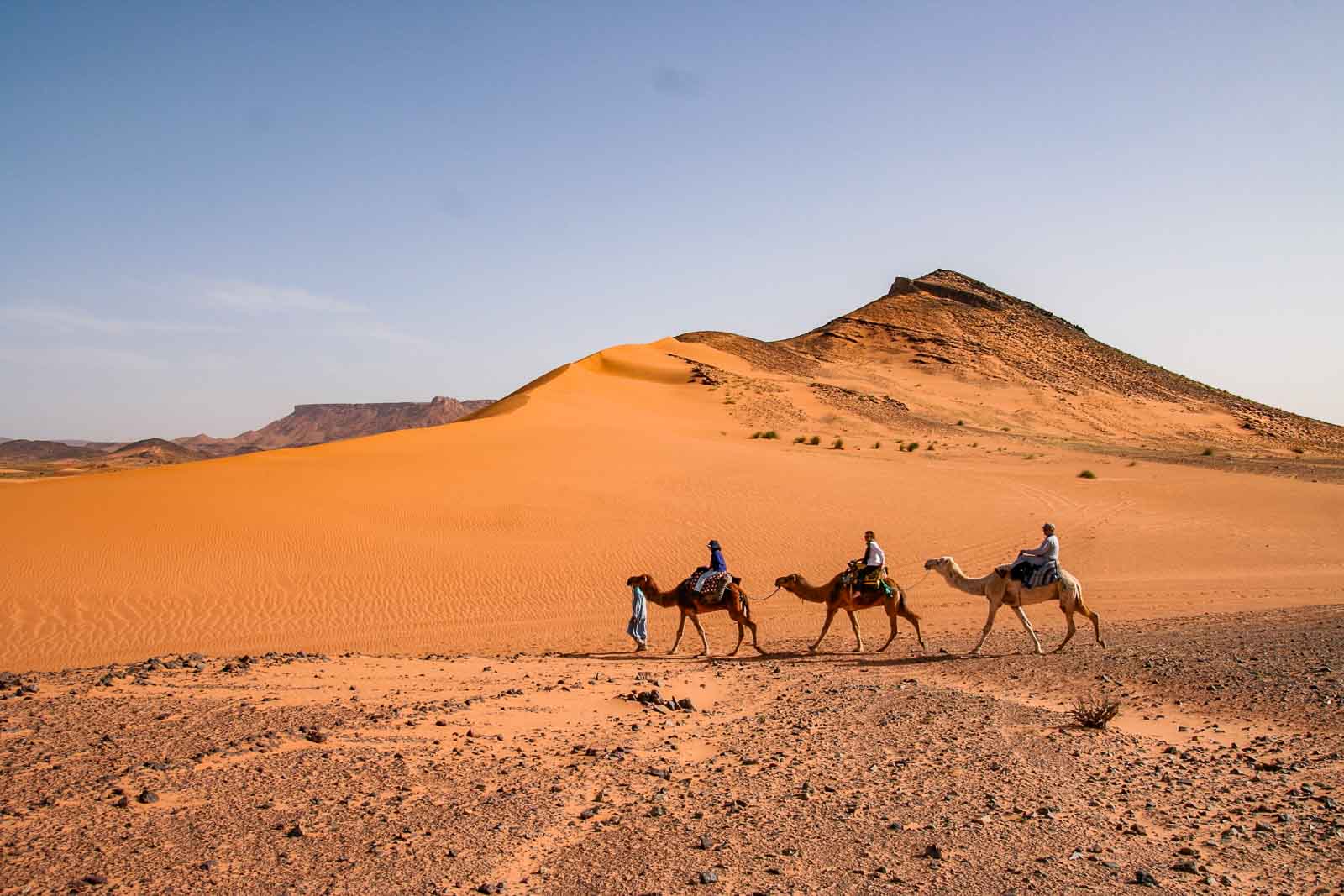 Camel Safari - Morocco : Sandie Dunn
Say hello to Stuffed Duffel.
Custom trips packed with spirit and adventure.
GO
We plan. You go.
Stuffed Duffel is a trip-planning boutique on a mission to tackle go-to bucket lists everywhere. We're not a travel agency. Rather, we're globetrotting enthusiasts and former adventure tour leaders who craft custom itineraries based on your dreams and our been-there, done-that expertise. From mapping out the big picture to fine tuning the details, we curate inspiring journeys packed with spirit. All for a single modest fee. If you're hungry to have someone else do the planning so you can do the relaxing, playing and exploring, then grab Stuffed Duffel and go. We're ready when you are.
Where We Go
We've toted our duffels to here, there and just about everywhere. If you want to visit a spot on the globe we haven't experienced personally — hard to imagine, but hey, it's a big world — we'll do all the research.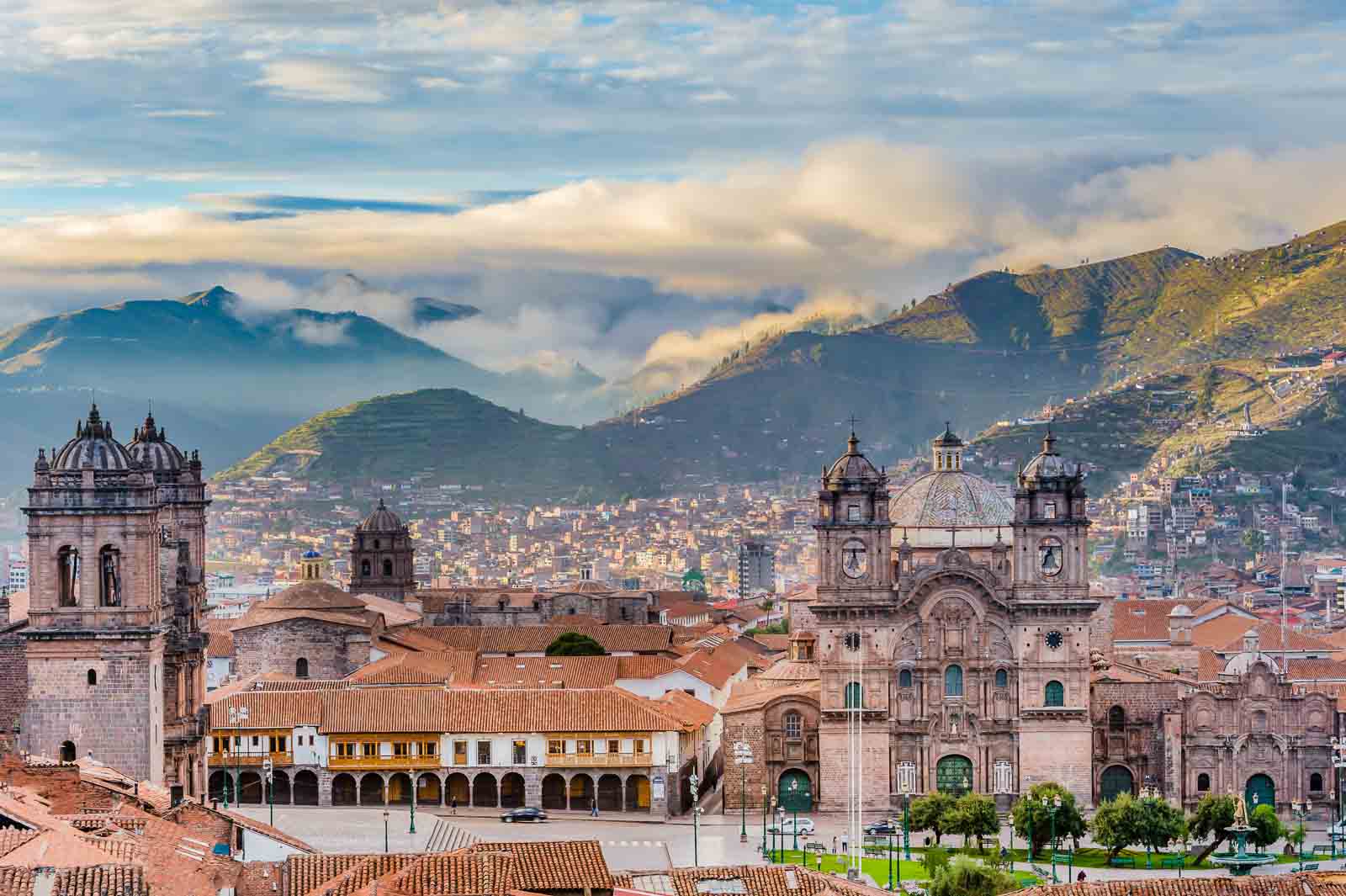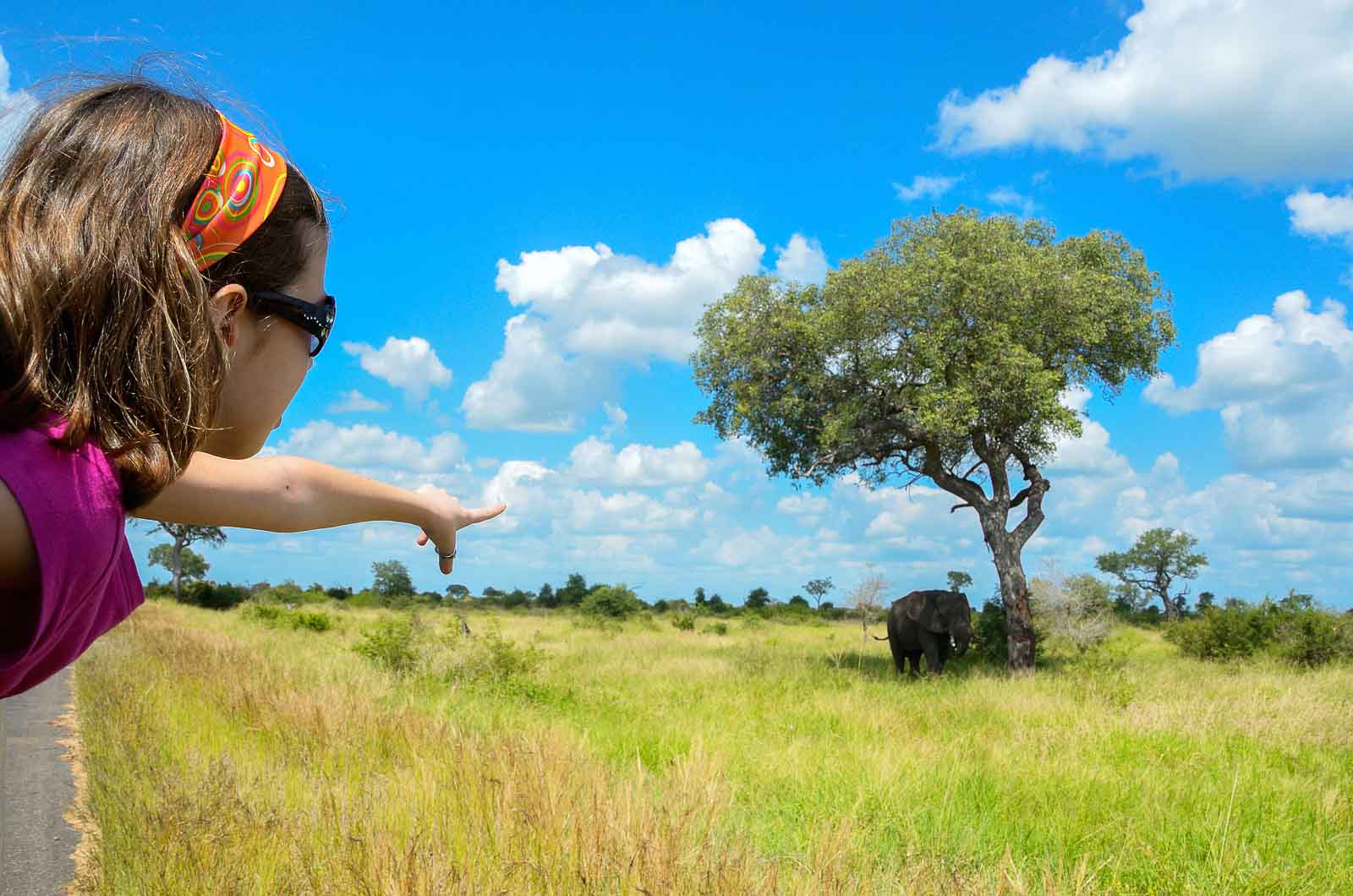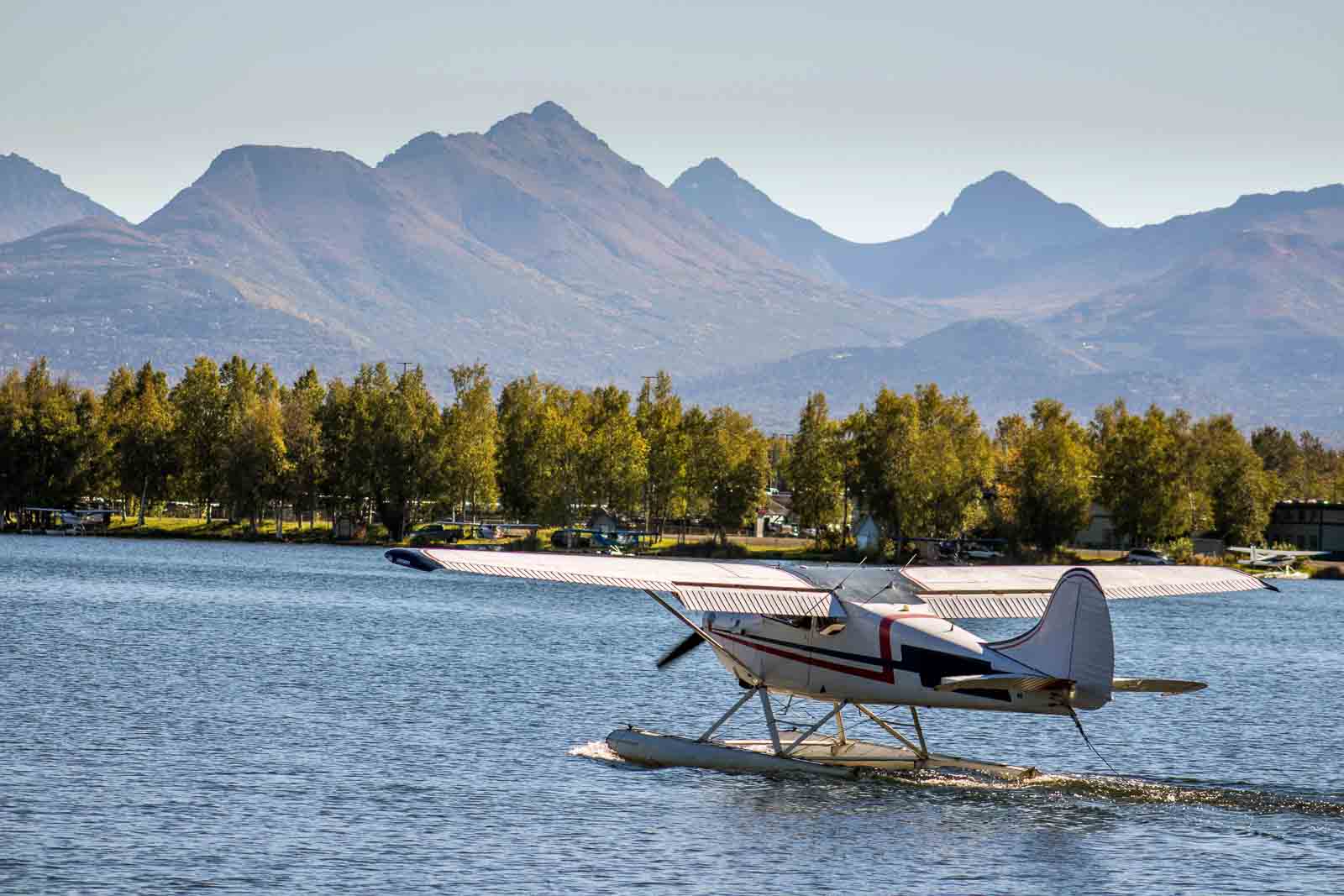 Instagram reports: Please check the settings
↟Latest photos from the field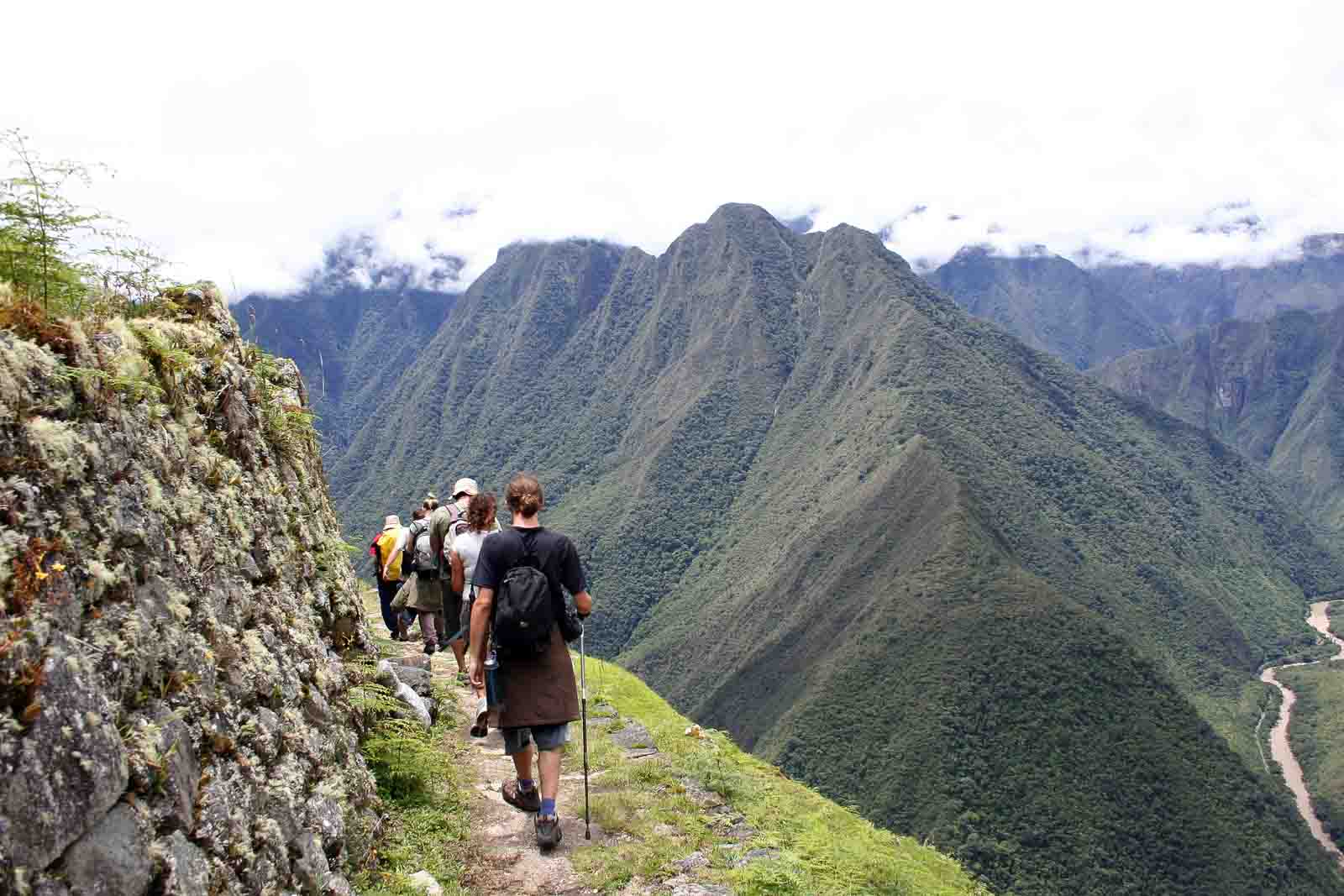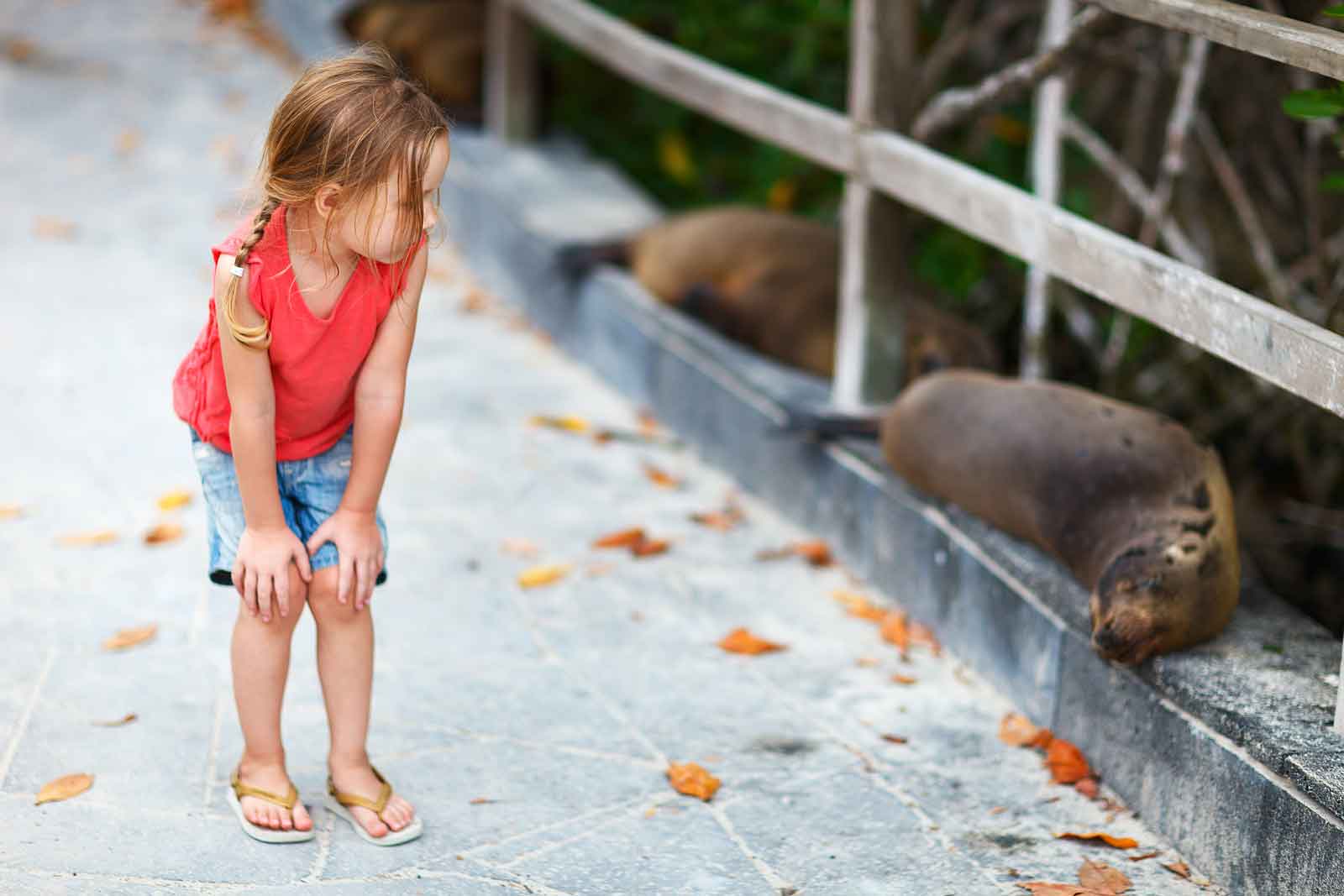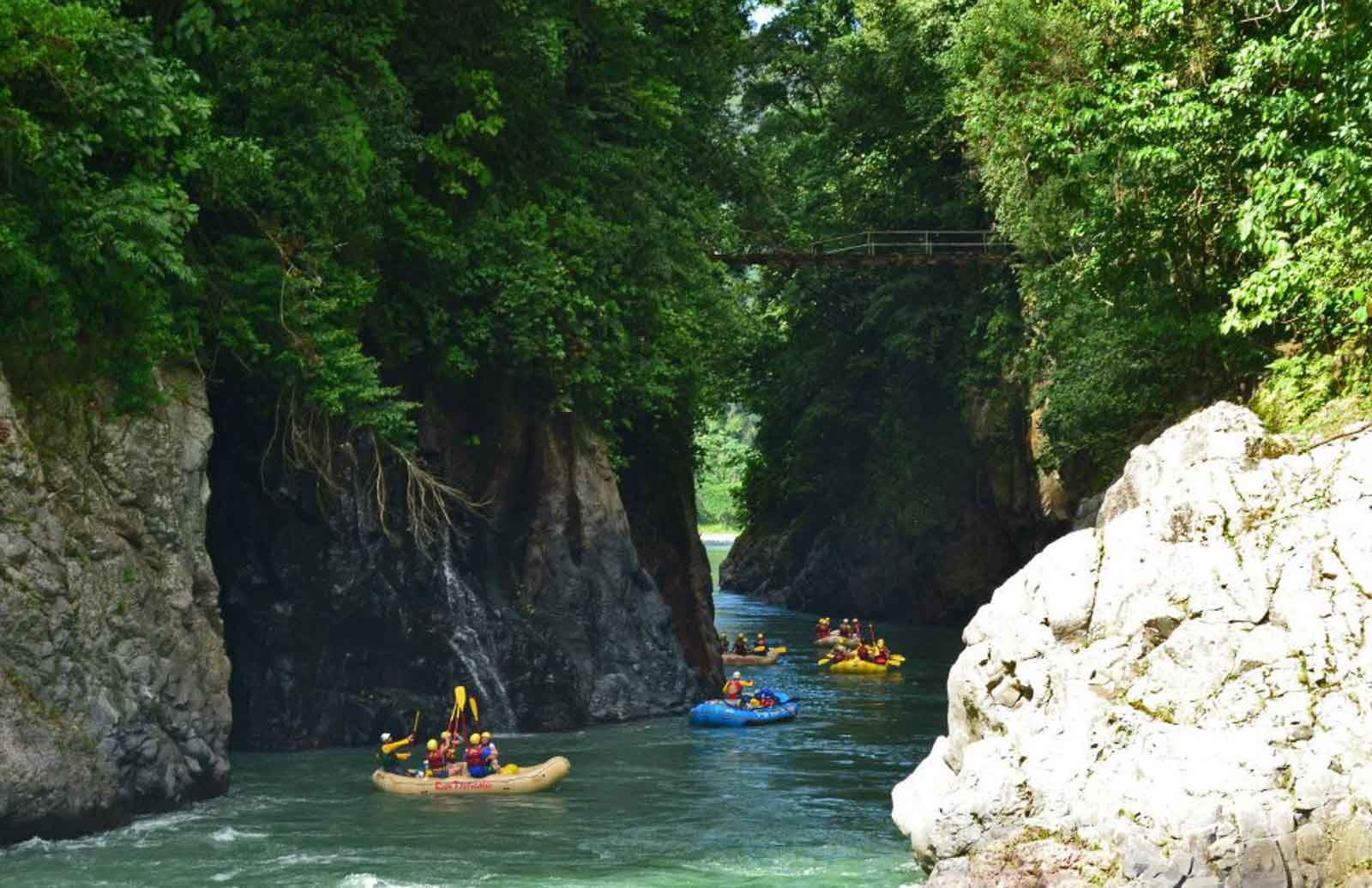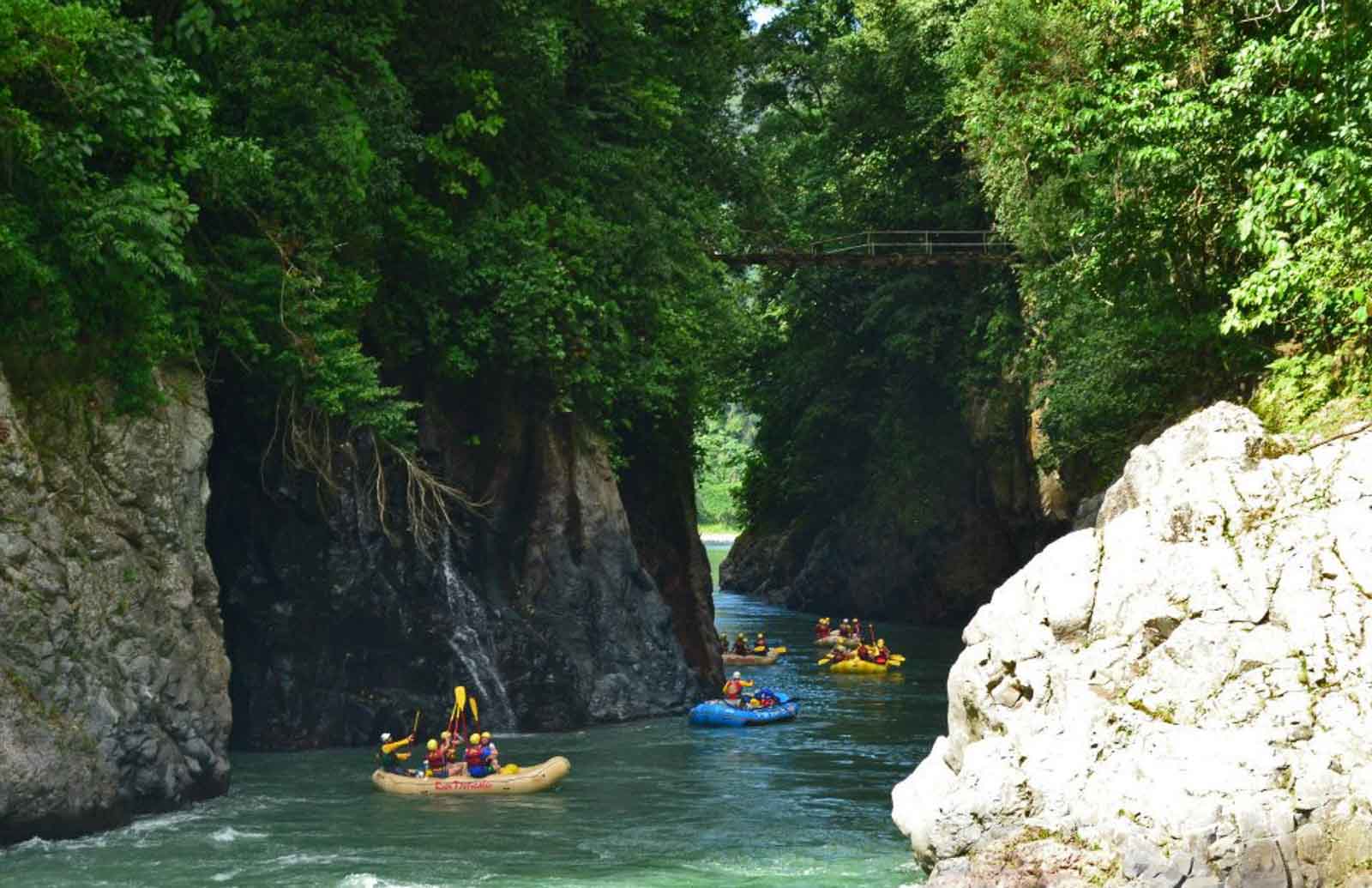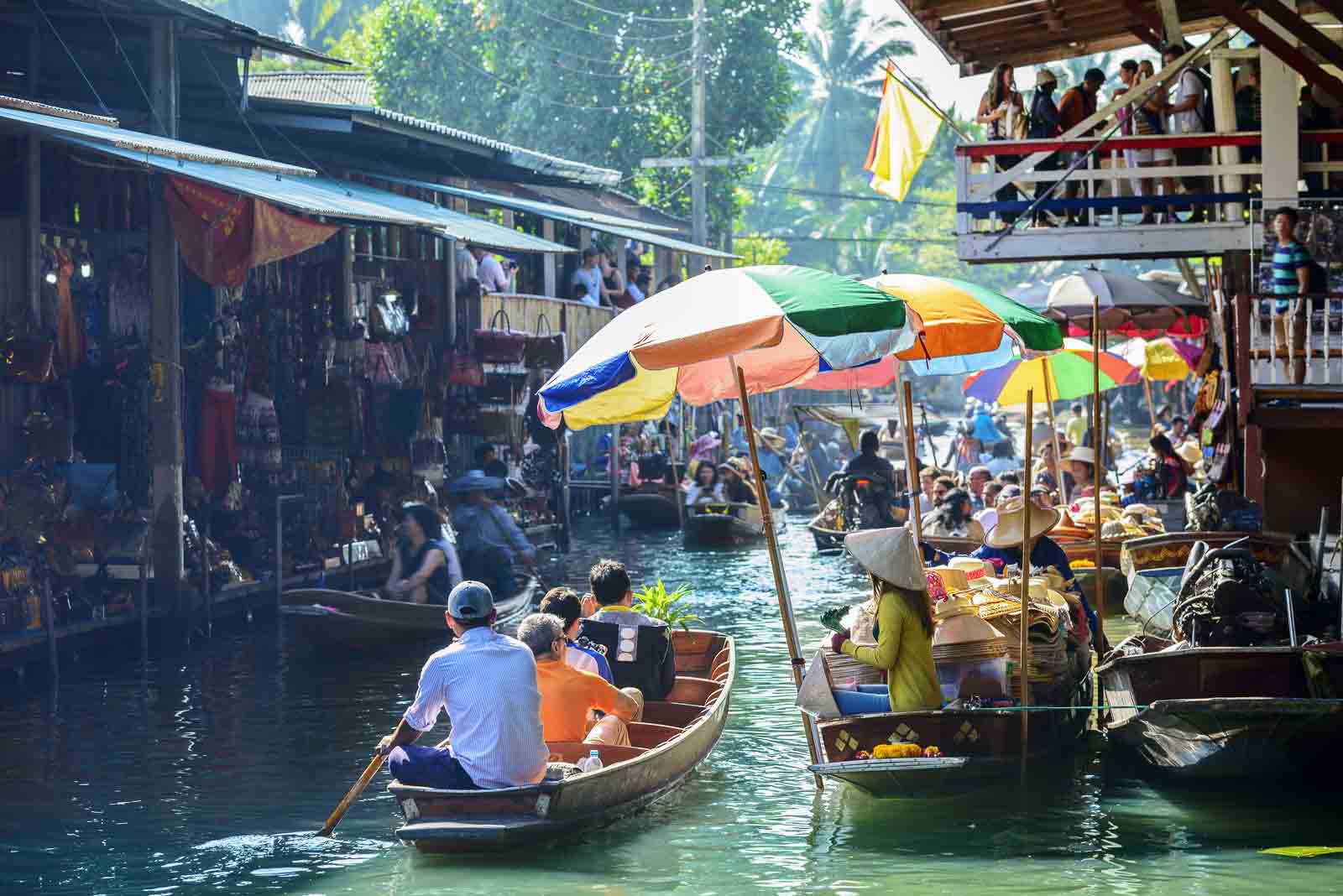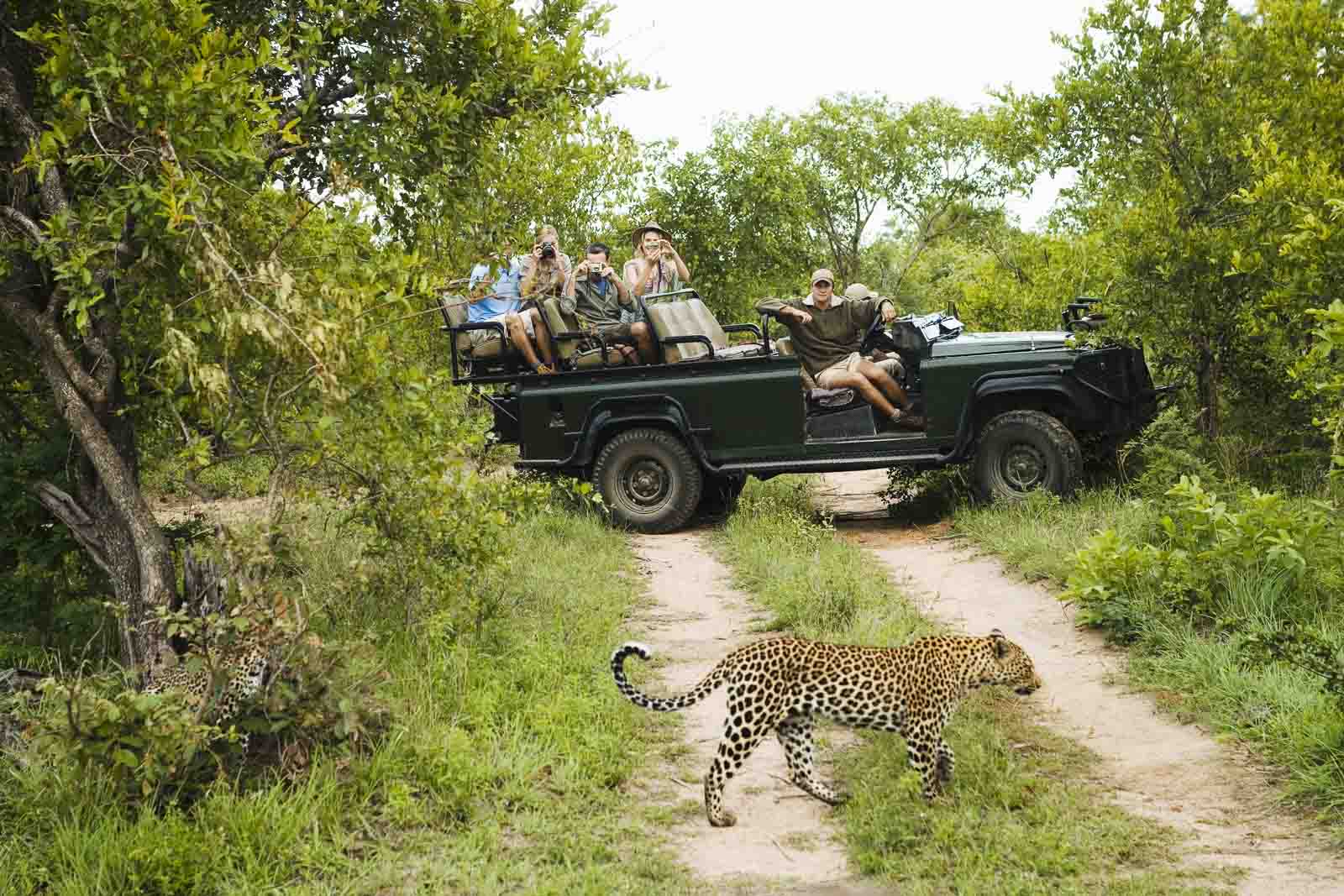 Fees
For everyone who appreciates the value of having someone else do the trip planning (and really, that's most overworked, big-dreaming people), then Stuffed Duffel is for you. You pay us a single fee up front, and we do the work of creating an itinerary filled with personality.
We offer three types of trip planning programs:
Custom Duffel
We do everything, from crafting a custom trip to checking in to make sure your journey is going as planned (in other words, beautifully.) For our sleuthing and on-the-ground expertise, we charge a single $500 planning fee for a standard 8-10 day trip.
Lite Pack
Want some advice for a trip you've planned on your own? Say, you know you're going to Costa Rica in February, but want suggestions on tucked away haunts, must-do activities or how to spend a couple of free days? Our Lite Pack will give you a boatload of great suggestions for a single $150 fee.
Stuffed Duffel Club
If you have a lengthy list of go-to places, consider joining the Stuffed Duffel Club, which offers you unlimited long-range travel planning for a $1,000 annual fee. We'll work with you to check off your bucket list, one amazing journey at a time.
Core Membership Benefits:
Exclusive, personalized attention – club is limited to 100 members.
Unlimited access to a travel professional with over 20 years of experience.
Mapping your bucket list.
Customization and execution of unlimited trips throughout the year.
Membership discounts: up to 5% discount on trips of one week or longer.
Referral program: $200 cash or $250 credit towards a future trip when one of your referrals joins the membership program.
Other benefits:

Up to $100 Uber credit per year.
Up to $100 credit towards Global Entry TSA Pre-application.
Reminders of important expiration dates (passports, visas, etc.).
Medical & Evacuation coverage on all trips booked through Stuffed Duffel (approx. value $250pp).
24/7 travel assistance.
Spread the Word Referrals
We love word of mouth referrals. If you had a great experience with us and are kind enough to recommend us to a friend who then uses our services, first, thank you! Second, we'll send you a $200 referral fee.
I have traveled with Danilo on 3 trips in the past 3 years. all the trips were excellent and well organized.
Dinh Chu – Milpitas, CA
The trip put together for my husband and I  by Stuffed Duffel to Borneo and Bali was amazing and well beyond what I could have imagined.  At each location, we were simply awestruck.  Even when we had a glitch with one of our airlines, Danilo, from halfway around the globe, was able to make the necessary changes for us.  Everyone associated with the trip, from guides to hotel staff, were exceptionally nice.  We were made to feel very special.  Thanks, Stuffed Duffel for such great memories.
Sandi Dunn & Dick Barbar – Carmichael, CA
Swimming with a whale shark! Seeing humpback and gray whales so close, so personal! Glamping in Espiritu Santo Island, unforgettable sunsets! Most important of all… traveling with friends!
Jose & Linda Marquez – San Jose, CA
As my husband and I approached our 50th wedding anniversary, our family wanted to plan something special to celebrate. We've always been adventure travelers and began to investigate places that would suit 11 of us. Our ages ranged from 10 to 75 and we lived in various parts of the U.S. We contacted Stuffed Duffel and Danilo Bonilla helped us evaluate several options until we settled on Churchill Wild in Churchill, Manitoba to view polar bears and beluga whales. Stuffed Duffel coordinated all the arrangements with the lodge and for our complicated travel there and home. Danilo made sure we were well informed of what we would do during the trip and what gear we would need. We had some special needs that he communicated to the lodge and they were able to accommodate. It was a spectacular trip for each of us in the family. Thanks to Stuffed Duffel and Danilo!
Janice Montross – Indianapolis, IN
Swimming with the whale sharks was fantastic. What we got to experience at the island was incredible. The fishing with local fishermen was a highlight. Whale watching was an opportunity of a lifetime. The cooking class and the turtles were fun activities.
Fred & Paige – Carmichael, CA
We have traveled to many places…  Stuffed Duffel provided an outstanding service, Danilo listened to our needs and arranged an incredible trip to Baja Mexico for us.  We had a once in a lifetime experience to swim with a whale shark at La Paz; "glamping" experience in Espiritu Santo Island, I felt like I was in some glamourous travel magazine!  We could not think of ANYTHING that we would have wanted to do differently and it was a perfect trip!!  We will definitely use Stuffed Duffel again (and again) for our future trips!!!
Mark & Elina – San Jose, CA
Whale watching, sea turtles and fishing, and best of all, the glamping on the Isle. Danilo was the best. Very great group of people on the trip.
Gayle Peters – La Quinta, CA
About Us
Stuffed Duffel is a custom trip-planning boutique that makes it a breeze for you to pack and go. We're a small, but mighty team of experienced explorers who believe in the power of travel to open minds and hearts. We created Stuffed Duffel because we want to fill memories with awe and wonder, one adventure at a time.
Giving Back
Stuffed Duffel believes in giving back to help make the world a better place to grow and thrive. That's why we donate 1% of our sales to different non-profit organizations.
Meet Danilo

Stuffed Duffel is the brainchild of Danilo Bonilla, a longtime expedition leader and globetrotting enthusiast. Born and raised in Costa Rica, Danilo became a river guide to pay his way through college. Once his paddle hit the water, he was off — from captaining the Costa Rica White Water National Team to leading trips throughout the world (more than 20 countries at last count.) He later moved to the US where he served on the leadership team of Mountain Travel Sobek, the pioneer of adventure travel. He now resides in the San Francisco Bay Area where he heads the Stuffed Duffel team.
Address
1109 Clarendon Cres
Oakland, CA 94610
USA
Phone
+1.510.213.1194
Email